Michael Delesantro and Renee Rubin will share their recent adventure in Alaska during a presentation, Alaska on a Budget, at Frontera Audubon at 6 p.m. on Tuesday, Feb. 23rd. The presentation is free for Frontera Audubon members and $3 for non-members. For more info, please call 956-968-3275.
Click here to Share event on Facebook.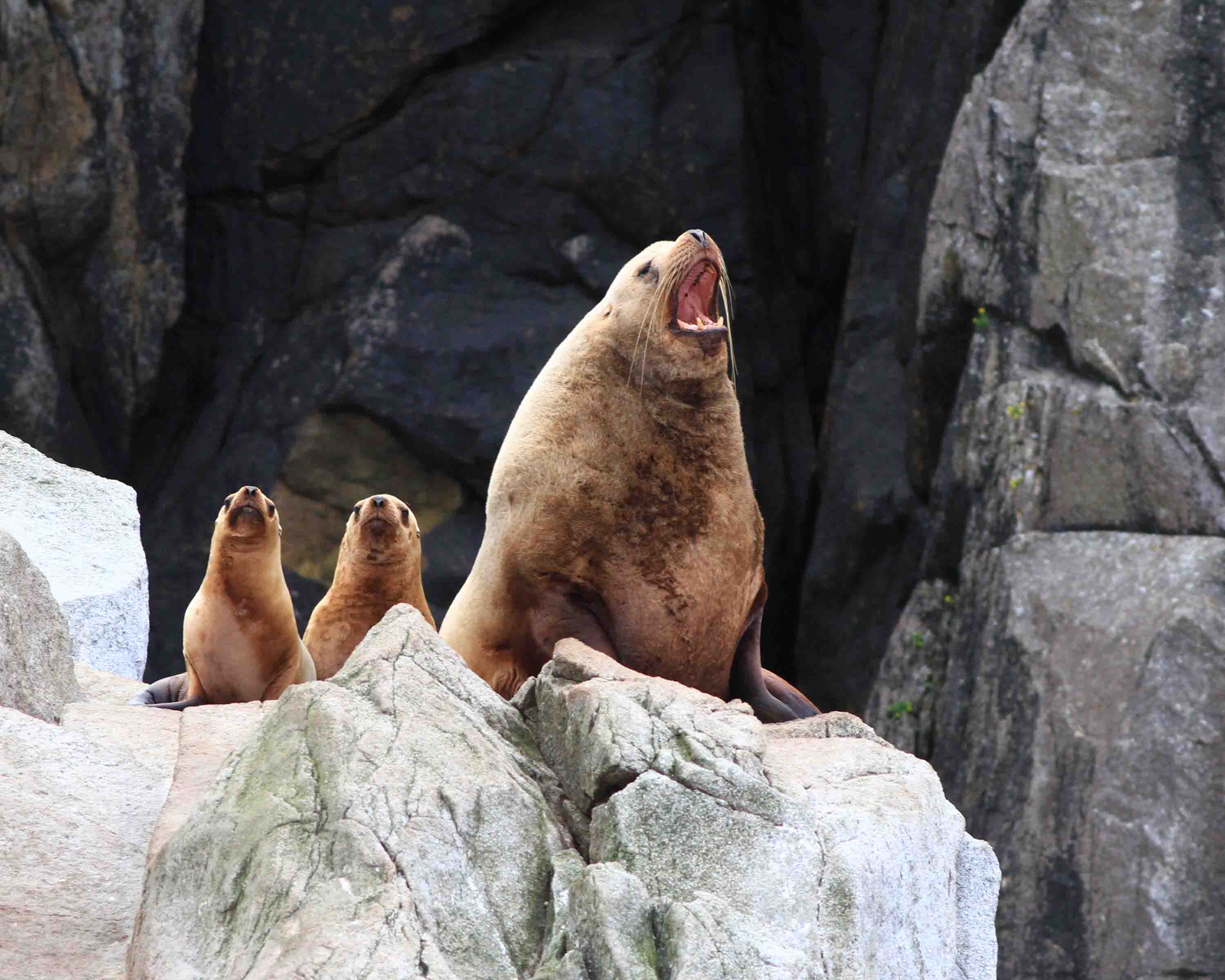 The photographic presentation will feature many specialty birds and other wildlife seen during their recent two-month summer trek. Delesantro and Rubin have traveled extensively across the U.S. on a shoestring budget.
"It can be very expensive to see all those specialty birds, and we wanted to share ways of getting there without breaking your budget," Delesantro said.
The couple have lived in Weslaco for 21 years. Both educators, Delesantro and Rubin have been active in the community, promoting conservation issues and environmental education. Together, they are passionate about nature travel, and especially, birding on a budget.
For more information, please call 956-968-3275.